True Philanthropy
Where we dive into the most cutting-edge rebirth of true philanthropy and the power of that as a worldview.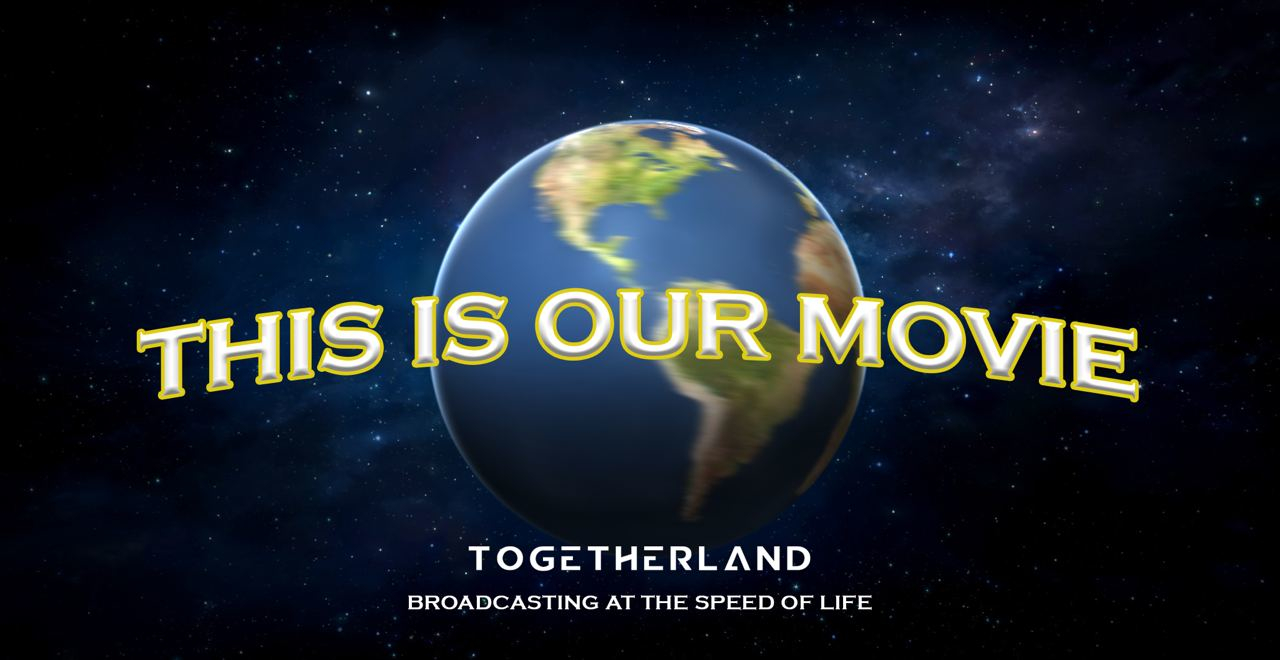 Syntony Times: Life Is Stranger Than Science Fiction
You've found your self literally in the middle of the world's first real time science fiction novel, called Togetherland. This is genre-busting fractal impact entertainment, storyliving and transmedium. By reading these words you are instantly entangled.