Playcast
Get Played with the Syntony Times! The home of Togetherland's multiple media shows when it comes to audio, video and live streaming. Here you will find a host of hosts bringing you the Noos from around the world. The most extraordinary conversations, eXplorations and invitations as we play our way to the reality eXperience we want to have.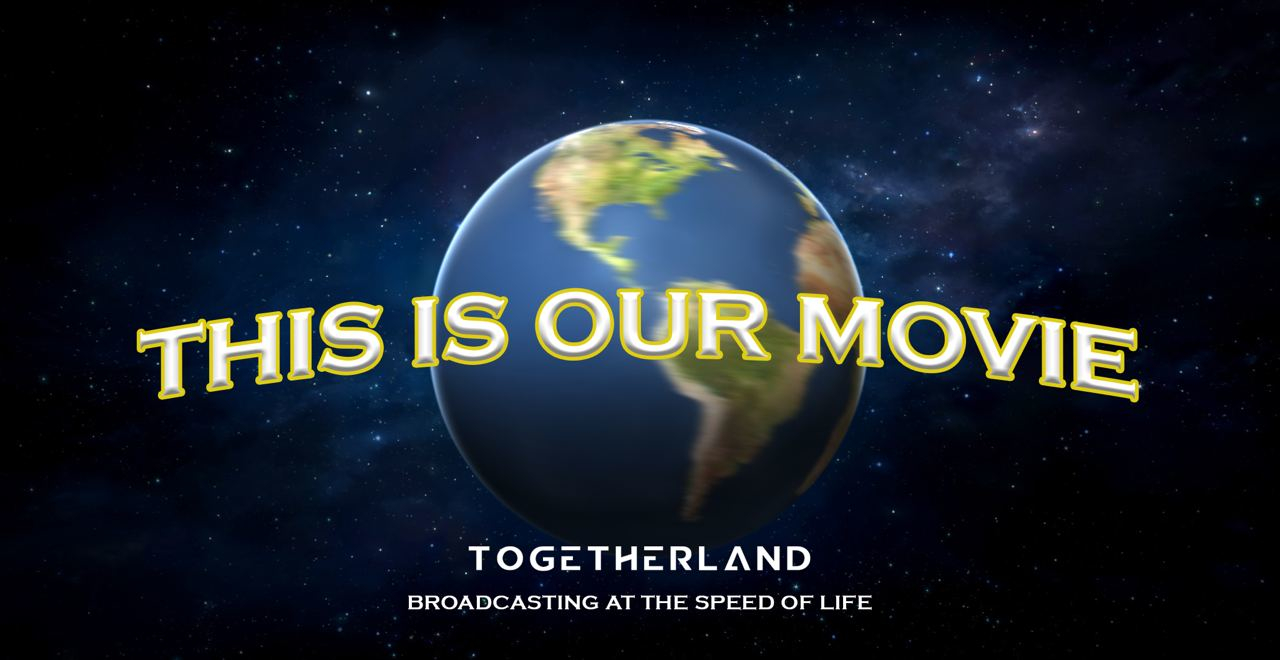 Syntony Times: the future noos is now_here
If awesomess and the best-case scenario future you could imagine had an inside source, that would the Syntony Times. You'll get cutting-edge conscious evolution, exciting opportuntities to prosper and the best noos! I triple dogma dare you to sign up!