Mental Health
The cutting edge of systemic mental health change and upgrades from our currently dogmatic and traumatic status quo to what's coming around the bend of a new light of understanding and its resultant innovations and solutions for how we support people with perceived mental illness and how these experiences are the signs of a civilizational breakthrough for the betterment of all.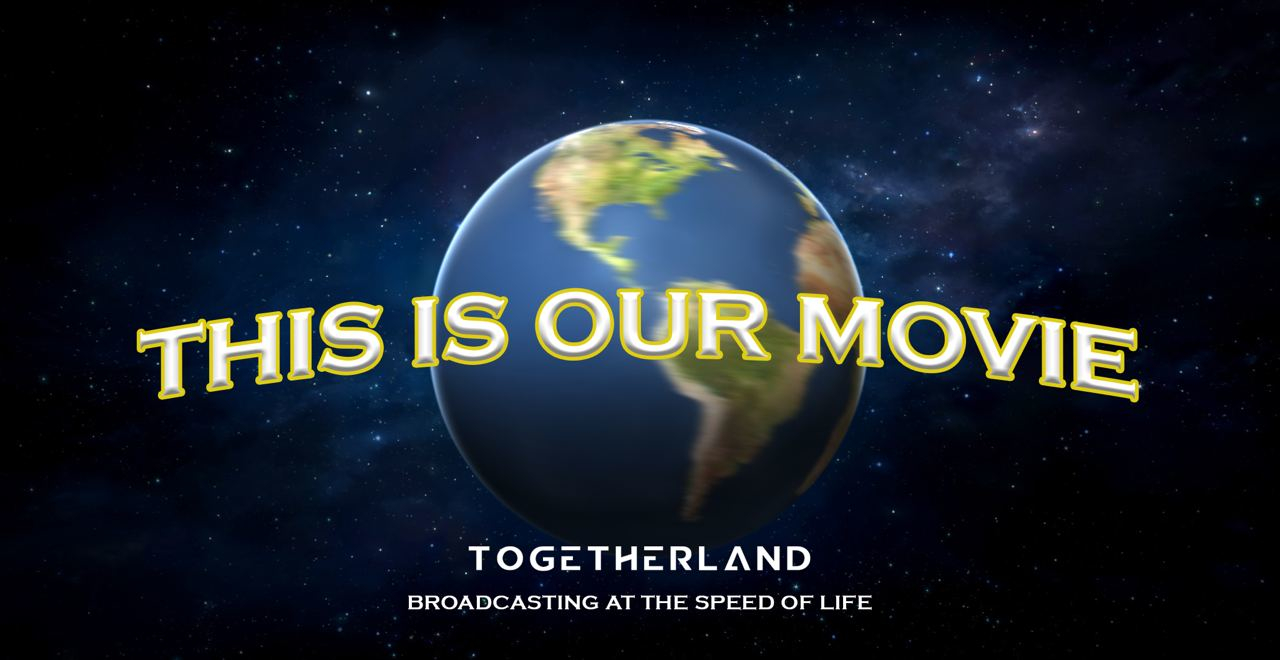 Syntony Times: Life Is Stranger Than Science Fiction
You've found your self literally in the middle of the world's first real time science fiction novel, called Togetherland. This is genre-busting fractal impact entertainment, storyliving and transmedium. By reading these words you are instantly entangled.