Mental Health
The cutting edge of systemic mental health change and upgrades from our currently dogmatic and traumatic status quo to what's coming around the bend of a new light of understanding and its resultant innovations and solutions for how we support people with perceived mental illness and how these experiences are the signs of a civilizational breakthrough for the betterment of all.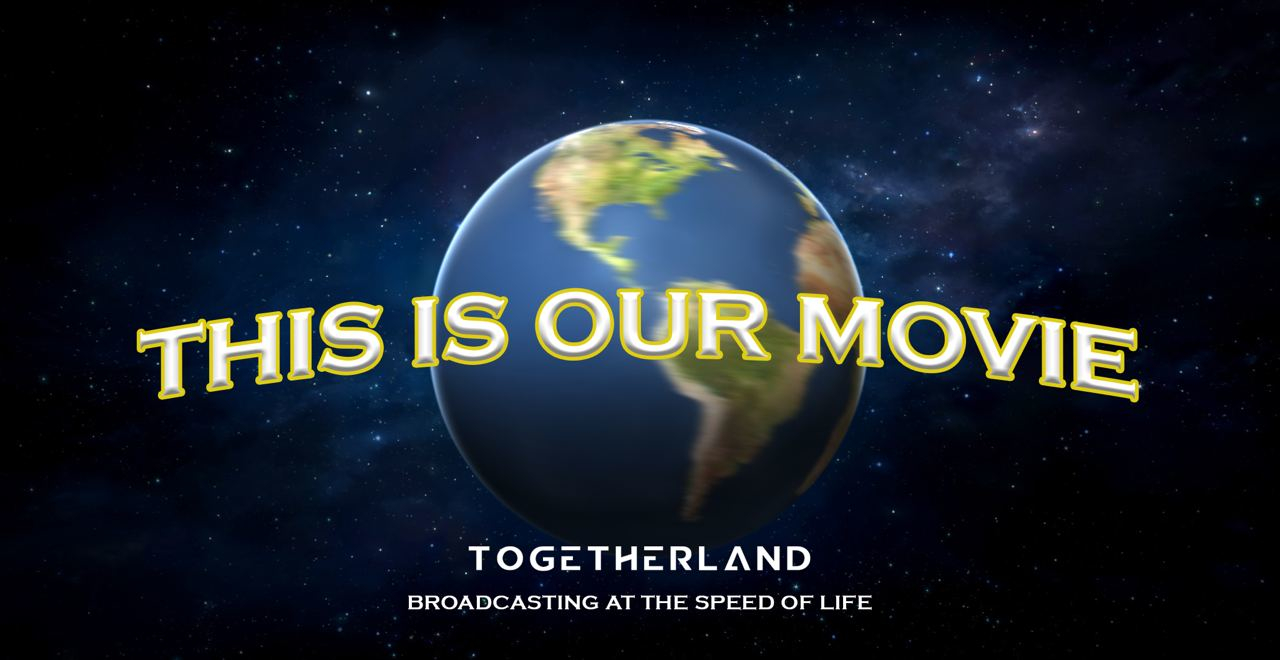 Syntony Times: the future noos is now_here
If awesomess and the best-case scenario future you could imagine had an inside source, that would the Syntony Times. You'll get cutting-edge conscious evolution, exciting opportuntities to prosper and the best noos! I triple dogma dare you to sign up!