Kintsugi Girl:
the rise of the feminine Follow the adventures of Andrea in Psycheland where she journeys to bring back the elixir of true co-creation through healing hearts and finding her soul mate for co-creating a world together. A world that exists on many levels including among ours now.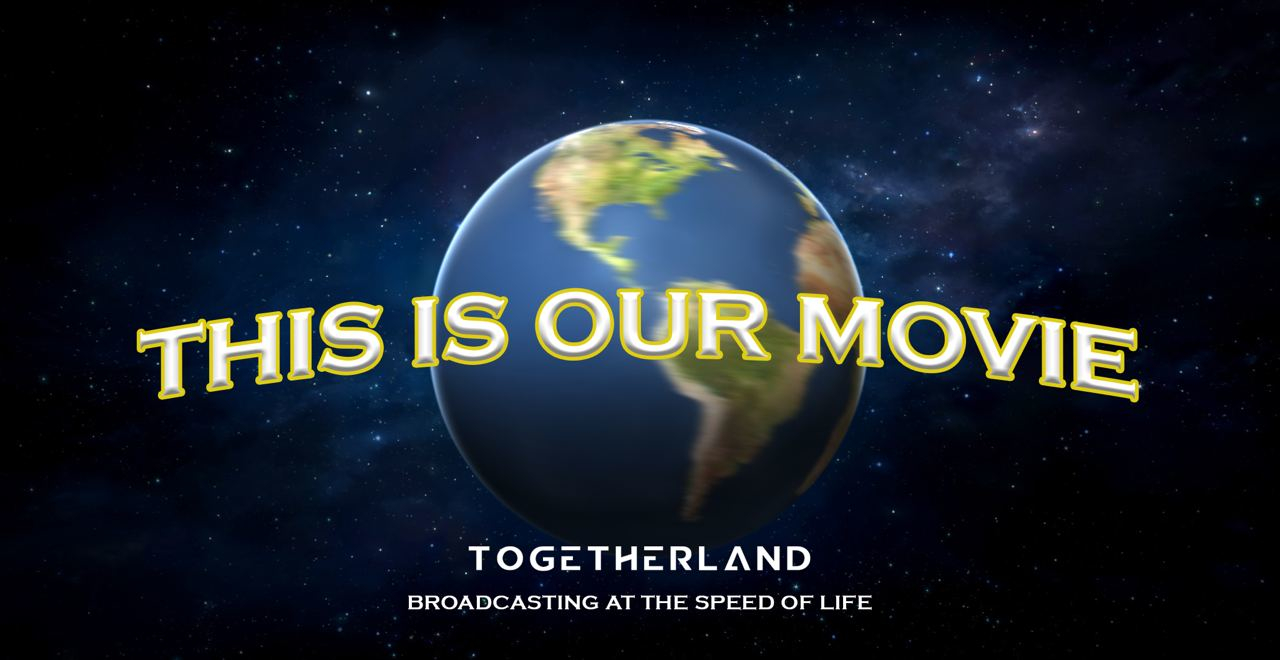 Syntony Times: Life Is Stranger Than Science Fiction
You've found your self literally in the middle of the world's first real time science fiction novel, called Togetherland. This is genre-busting fractal impact entertainment, storyliving and transmedium. By reading these words you are instantly entangled.