Future Noos
Here you will find articles, thoughts, and 'insider' trading information as we delve into what's around the best-case scenario future corner. This section will someday be the mainstream news so get it while its HOT.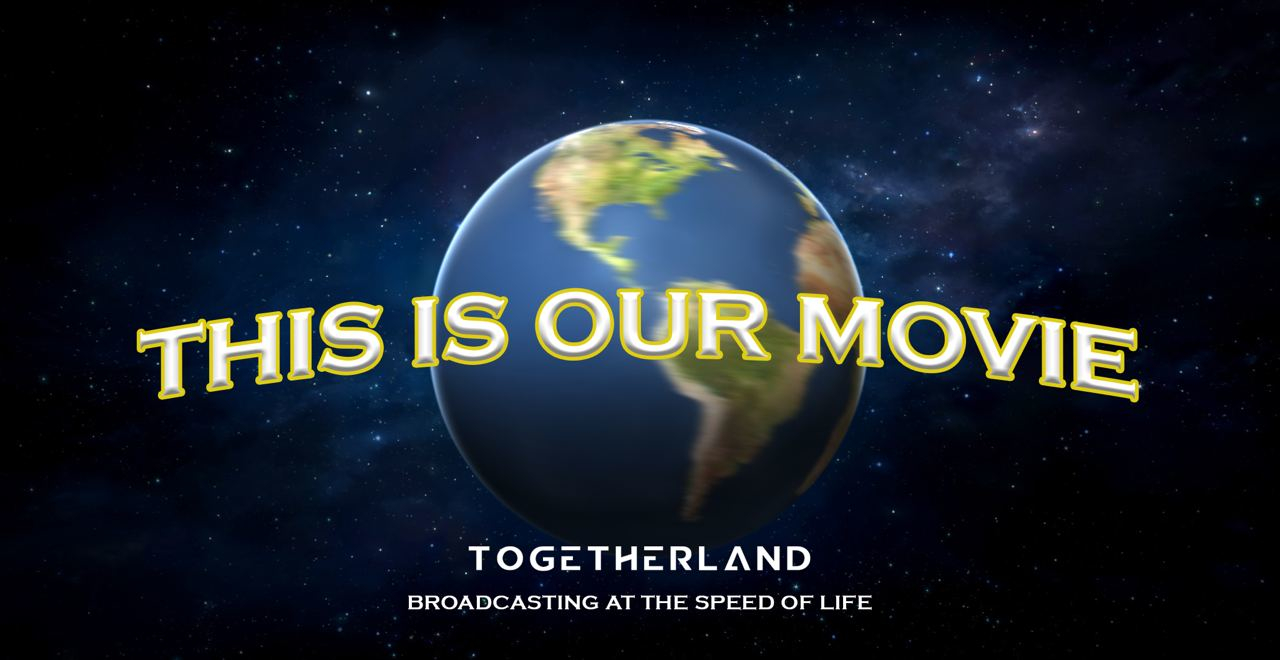 Syntony Times: the future noos is now_here
If awesomess and the best-case scenario future you could imagine had an inside source, that would the Syntony Times. You'll get cutting-edge conscious evolution, exciting opportuntities to prosper and the best noos! I triple dogma dare you to sign up!