Coming Attractions
Get a glimpse into some of the media, film, video etc projects that will be coming out of the the Fractal Impact Entertainment Paradigm.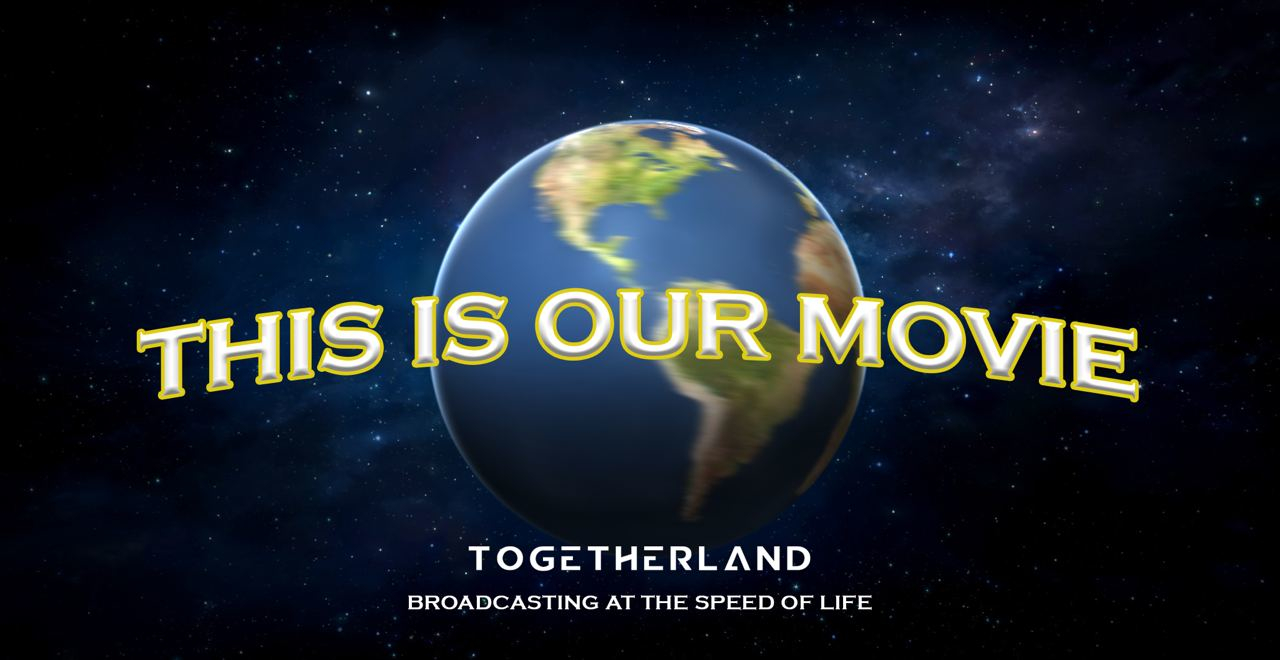 Syntony Times: the future noos is now_here
If awesomess and the best-case scenario future you could imagine had an inside source, that would the Syntony Times. You'll get cutting-edge conscious evolution, exciting opportuntities to prosper and the best noos! I triple dogma dare you to sign up!