Artisfacts
Here you will find an archive of the best heistorical items that never made it into our featured Noos. If you want to understand the future that is arriving, it's best to look back and find out where it began. As we all know, "The future is recursive," and things go in cycles.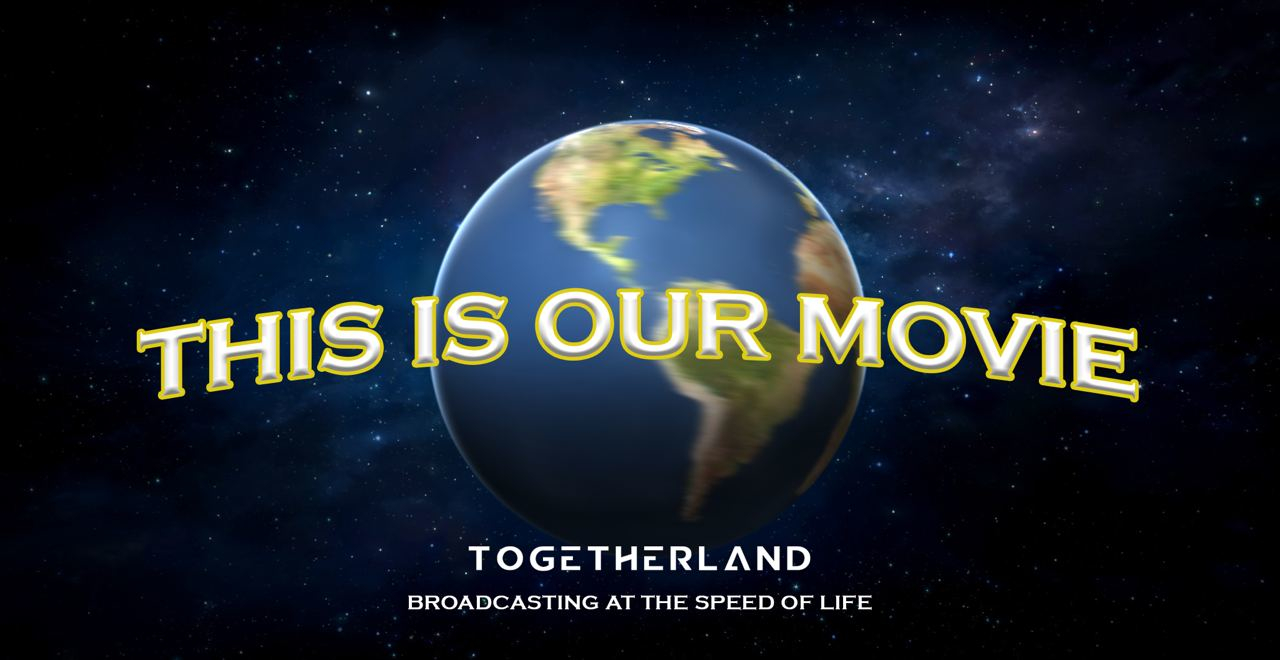 Syntony Times: the future noos is now_here
If awesomess and the best-case scenario future you could imagine had an inside source, that would the Syntony Times. You'll get cutting-edge conscious evolution, exciting opportuntities to prosper and the best noos! I triple dogma dare you to sign up!